Addressing the Future Now!
December 7-8, 2015
Fluno Center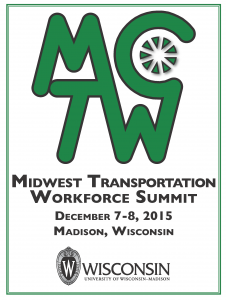 University of Wisconsin-Madison
Madison, Wisconsin
The Midwest Transportation Workforce Center (MTWC) held the Midwest Transportation Workforce Summit: Addressing the Future Now! on December 7-8, 2015 in Madison, Wisconsin.
The MTWC convened public- and private-sector stakeholders in transportation, education, economic development, and other areas to work to improve transportation workforce development in the Midwest and across the United States.
There were one and a half days packed with expert panels, roundtable discussions, and focused presentations that informed and inspired new workforce development initiatives and innovative partnerships. There were ample opportunities for networking and collaboration with MTWC staff and other attendees.
Summit Materials
Agenda. The Summit Program includes the Summit agenda, presentation abstracts, speaker biographies, and some introductory material.
Showcases. The descriptions of the workforce development initiatives that were on display during the Summit reception are now available.
Workforce Initiatives. At the MTWC Strategic Advisory Meeting in April 2015, attendees identified a number of possible initiatives for improving transportation workforce development in the Midwest.
Reading Materials. We've identified a number of short pieces of reading material that informed the process and discussions at the Summit.
Presentations. The presentations from the Summit plenary and breakout sessions are posted here, when available. For more information about each of these sessions, consult the Summit Program.
Introduction to the Summit (Adams)
The Sector Strategy Approach in the Age of the Workforce Innovation and Opportunity Act (WIOA) (Baker, Whately, and Jones)
Breakout A-1: Partnering with Schools
Breakout A-2: Women in Trades
Breakout A-3: The CDL, a Pathway to Success (Jones, Fowler, and Jozaitis)
Breakout B-1: Workforce Inclusion and Diversity Partnerships
Breakout B-2: Growing our Own: Advancing Competencies and Skills
Breakout B-3: Career Messaging: Getting the Word Out
Setting up a Midwest Transportation Community of Practice (Adams, Martin, and Wagner)
Supply Chain Career Pathway (Simmons)
Breakout C-1: Strategic Implementation of Diversity and Inclusion Programming at State Departments of Transportation Workshop (Acox, Sadler, and Reed)
Breakout C-2: Career Planning
Breakout C-3: Recruitment, Preparation, Retention of Skilled Workers for the Transportation Industry through Wisconsin Apprenticeship (Morgan, Pratt, Weiseling, and Sperburg)
Summit Sponsors
The MTWC thanks these sponsors for supporting the Summit. Click any logo to visit the sponsor's website.
Supporting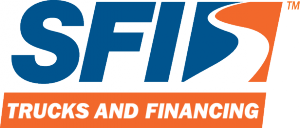 Sustaining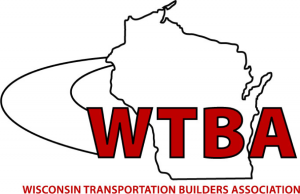 Summit Partners